[1995] To Die For
Based on a true story, To Die For explores themes prevalent in today's society: vanity and manipulation.
3 years ago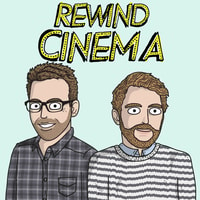 Contact:
Music:
Music is provided by Natural Anthem
and
https://www.bensound.com
Check out our podcasting host, Pinecast. Start your own podcast for free, no credit card required, forever. If you decide to upgrade, use coupon code r-1e1992 for 40% off for 4 months, and support Rewind Cinema.